Long Road - Matt Harlan & Moontown Sounds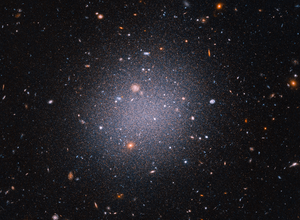 A new track launching from Matt Harlan and Moontown Sounds
Moontown Sounds is excited to launch "Long Road" by acclaimed singer/songwriter, Matt Harlan in June of 2023.
Matt Harlan is a Texas based singer/songwriter known for his voice, fingerpicking and carefully crafted songs. A longtime fixture of the Texas music scene, Matt has won accolades (2013 Texas Music Awards: Singer-Songwriter of the Year, American Songwriter Magazine) and fans from around the world (charting twice at #1 and more in the top-ten of the EuroAmericana Chart). 
Moontown Sounds was thrilled to work with Matt on his latest single.
Long Road is a touching note of fatherly advice Matt wrote for his young daughters. Matt's velvety voice and Roberto Rodriguez III's accordion accompaniment lend a warm intimacy to a reflection on fatherhood, faith and perseverance. Stand-out Houston musicians Mark Riddell and Isaias Gil (bass and snare) provide the rhythm.

After producing the track, we were thrilled to record Matt performing the song live in his home surrounded by the people who inspired it. We hope you enjoy the sneak peek below peak below (public release scheduled for June).

Please enjoy and contact Moontown Sounds for use or www.mattharlan.com for more.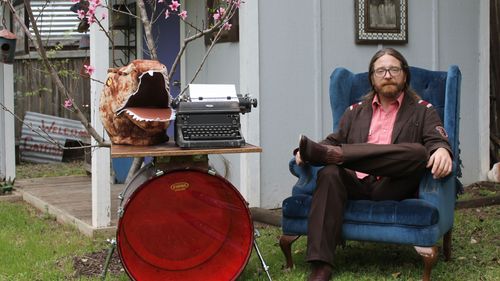 Long Road - Live Performance Video.
To celebrate the release of Long Road, we recorded Matt playing the song live in his home, surrounded by the people he wrote it for. We were thrilled with the resulting intimate performance and glimpse into the inspiration for the song.